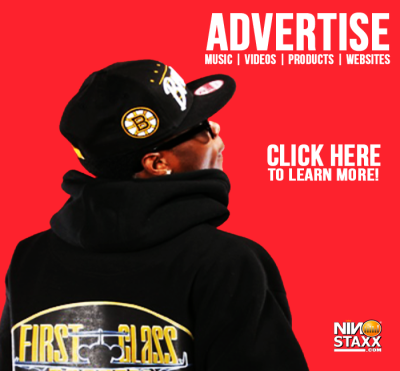 Chucho Dabbin and Von Jose released a new high energy track called "Trap Too Much." The visual shot by Darion Jenard takes the track to another level. Check it out and stay tuned for more music from "The Dabb" and "The Plug."

Trillion drops another visual to a track called "Only 19" which is on his latest project 11:11. The visual was shot and directed by Rodney Cooper Films and adds life to the already personal song. Watch it and look out for more from Trillion.



Georgia State passes the "Right To Travel" bill and Moor. Watch and learn how this is beneficial for you!